Payments and Deadlines for Your HUT Stickers
Pricing for the New York HUT permit varies on many different factors. The miles traveled each day on New York public highways (excluding toll roads) and the weight of your vehicle, to name a couple. Drivers must keep mileage logs to accurately report their taxes and include every mile driven for each tax period. As far as weight, you have the option to report taxes by either gross weight or unloaded weight. Whatever option you choose, you must maintain filing using this weight for a full calendar year. After that year, you will have to file for permit renewal. Don't worry, we will follow up with you to remind you to file for NY HUT renewal!
Failure to pay could result in serious penalties and fines such as:
Suspensions or revocations of your certificate of registration
Banning your company from working in the State of New York
Criminal fines, imprisonment, or both.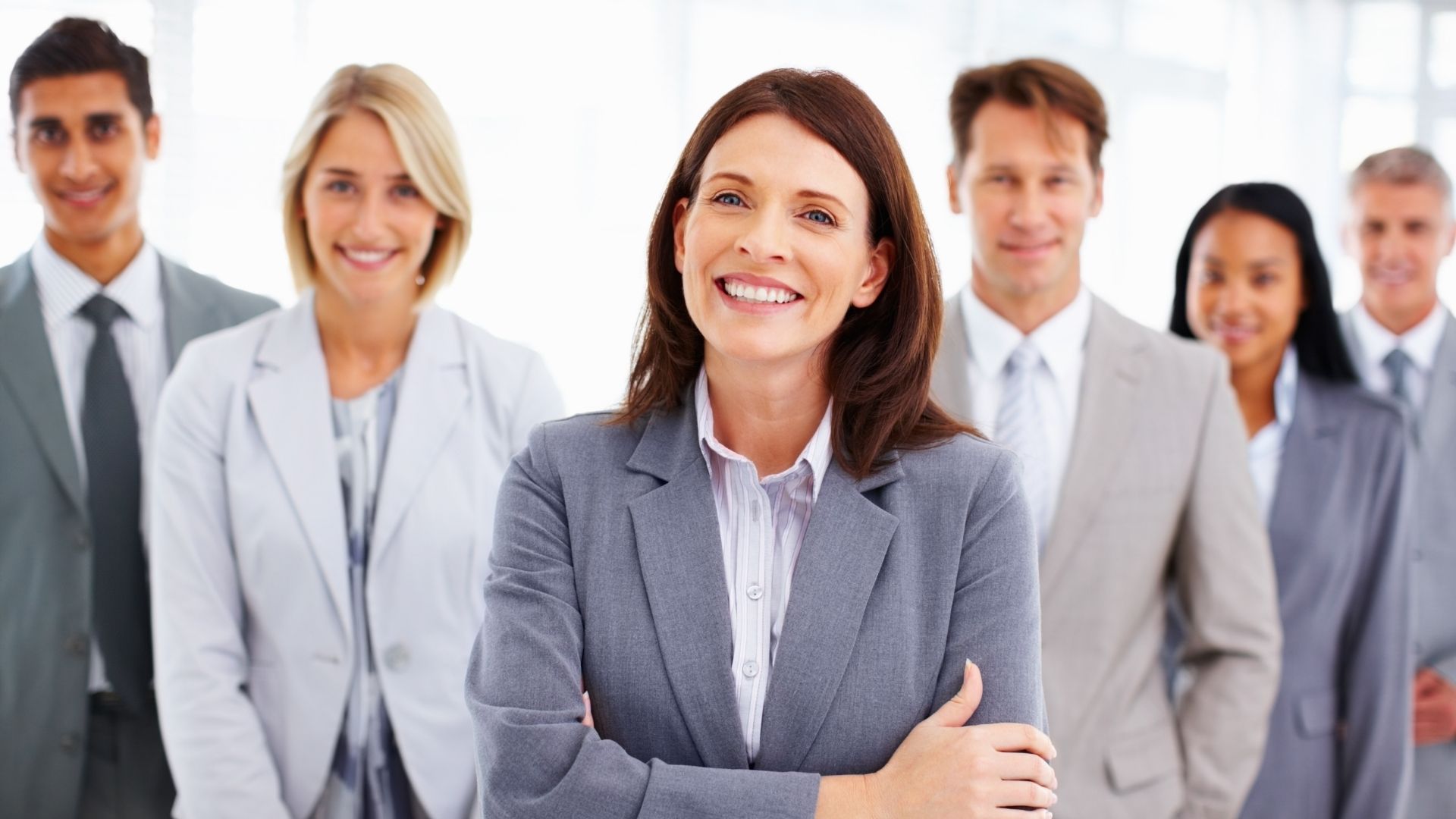 Our Tax Experts Are Here to Help
You may think that nobody wants to go through tax codes and regulations, but here at New York Highway Use Tax, we love it. We have a dedicated team of tax professionals eager to help you with every step of the New York HUT filing process. For over 16 years, New Yorkers have trusted us to help them file and obtain their HUT and AFC decals. Let us help you too, and you will see how easy it is to get your HUT sticker today!
The error rate for paper filing is 21%, which creates a greater chance of an audit, while the error rate for e-filing is less than .5%. Don't subject your business to a lengthy audit. Let our team of tax experts help you e-file today by filing for the NY HUT online. Save time and money by working with our team today.
Get your NY HUT registration done in
3 simple steps
Frequently Asked
Questions

&

Answers